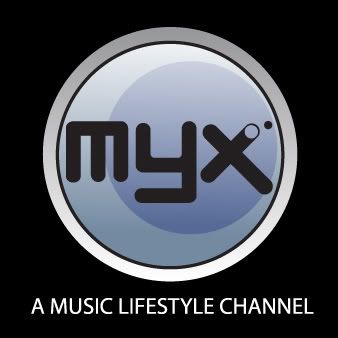 The search for the next
MYX VJ
is on and the 12 finalists are already complete. This VJ search of MYX is happening every year and they are trying to find something new that will fit the station.
The last VJs that I knew were Robi from the big brother house, Nel and so on. So here is the list of the top 12 finalist for
MYX VJ search 2010
.
2. Angelle "Anj" Rosette Uy
3. Dane Jarlo "Dane" Hipolito
4. Maria Isabel "Issa" Perez de Tagle
5. Joshua "Josh" Katigbak
7. Katrina Margaret "Kat" Espe
8. Kirsten Jane "Kirsten" Rice
9. Christine Angela "Mana" Manalaysay
10. Gabriel Marco "Marco" Mañalac
11. Roberto Martin "Robin" Nievera
12. Jose Antonio "Ton" Vergel de Dios
The prominent finalists are the eldest son of Martin Nieverra and Pops Fernandez,
Robin Nieverra
,
Andy Smith
,
Ton Vergel
who looks like ont of the Jonas Brothers. This is pretty exciting right? And I cannot wait for the result. I am sure that this will be a big news soon. Watch MYX on studio 23 to know
how to vote in MYX VJ search 2010
.